Wow is all I can say is that she looks great! I've always been a fan of hers and my heart hurt for her when I heard what had happened to her family but she never let it bring her down! She is a great role model and her son is just the cutiest thing!
http://www.people.com/people/gallery/0,,20468944,00.html
Hudson brings along her son David to an Essence luncheon in Beverly Hills. Plus: Natalie Portman, Ryan Gosling, David Beckham and more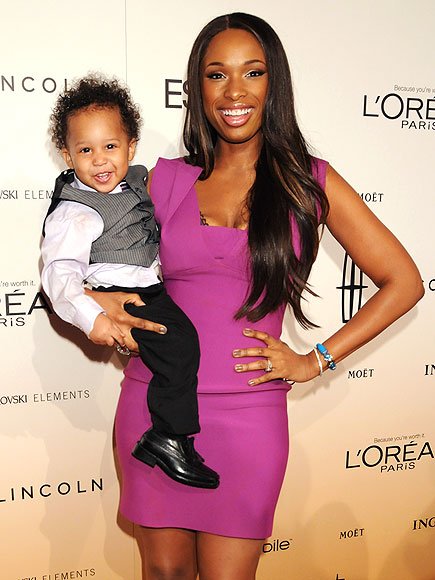 JOINED AT THE HIP
Jennifer Hudson and her little entertainer, 18-month-old son David, have a giggle fit at Essence magazine's fourth annual Black Women in Hollywood Luncheon in Beverly Hills on Thursday.