I Won't Let My 16-Year-Old Daughter Drive in the Winter: (Rating: PG)
My 16-year-old daughter just got her license in the spring. She's a good driver, but my husband and I have decided not to let her use her car in the winter.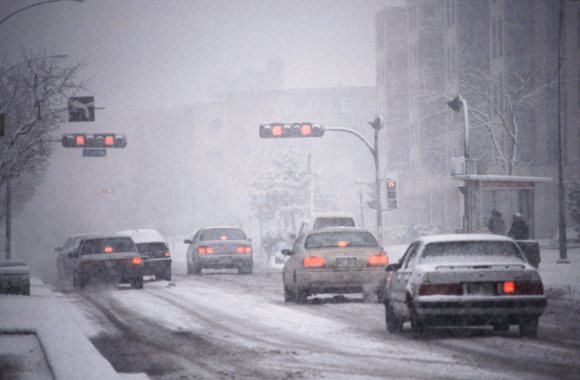 Image via studymagazine.com
–She can drive it to and from school, but that's it. We don't want her getting into any weather-related accidents, especially with other people in the car.
–Do other parents agree with me that their kids shouldn't drive in the winter? Or, as scary as it seems, do kids need that winter driving experience?