My girlfriend and I have been together for 6 months and spend a lot of time at each other's places, but still, I don't want her to have a key to my apartment.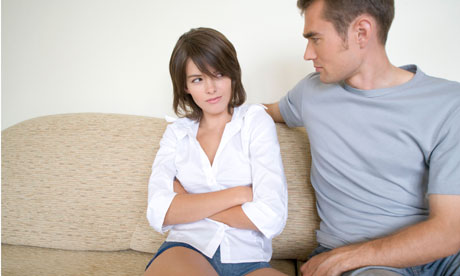 Image Via Google
I like privacy, and I feel like if she has a key to my place, she can just pop in whenever she wants, which would annoy me.
The other day she came over, and before I knew it she was in my apartment, without me letting her in.
She had made a key to my place without telling me, and acted like it was no big deal.
Should my girlfriend have made a  key to my apartment without asking me?
Michael