Anna Faris hasn't been confirmed for the fifth movie. I'm not sure if she's going to be in this one. -Amateur Alex
So who's been confirmed?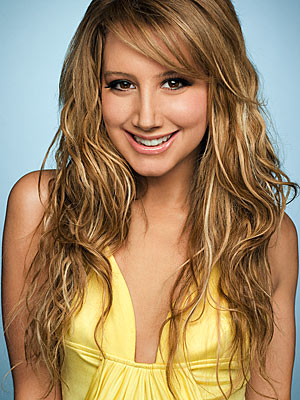 Ashley Tisdale confirmed a while back.
But who else has signed on to star in the next hit popcorn movie?
…It's now official! Lindsay Lohan AND Charlie Sheen sign on for Scary Movie 5!
Shooting is expected to begin soon. It better, because the release date is currently scheduled for January 11th, 2013!